Test your cloud knowledge!
Wondering what the future holds? You only need to look to the sky. Clouds – with their ever-shifting, nearly always-present appearance above our heads – can give us clues about weather patterns and upcoming changes in conditions.
Think you know your clouds? Test your knowledge with our Cloud ID Quiz below, featuring the paintings of three local artists: Adelaide Tyrol, Shawn Braley, and the late Helmut Siber. See if you can identify one or two of the clouds in each painting, and click "Answer" to find out if you're right.
If you're a bit rusty on clouds, bone up by checking out the Spring 2012 issue of Northern Woodlands, featuring a photo-essay on clouds by Fairbanks Museum and Planetarium meteorologist Chris Bouchard.
Happy clouding!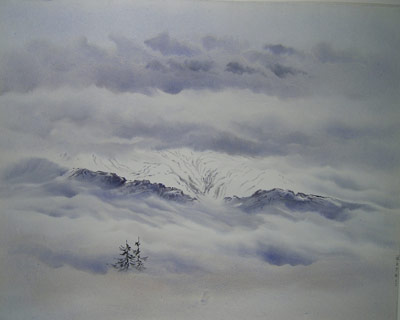 Painting by Helmut Siber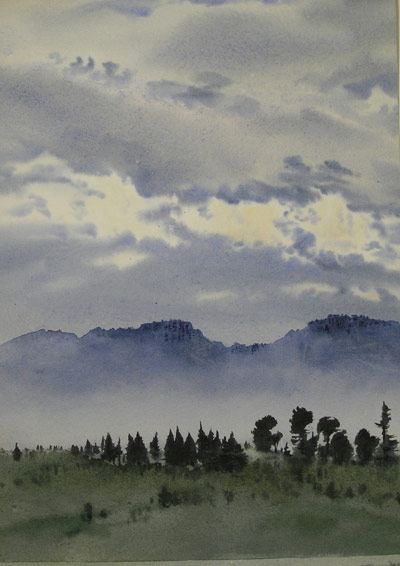 Painting by Helmut Siber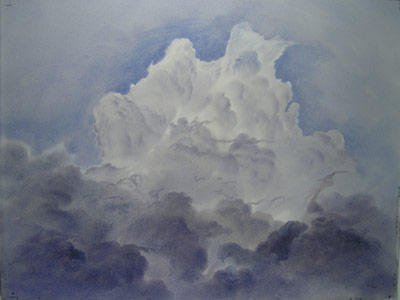 Painting by Helmut Siber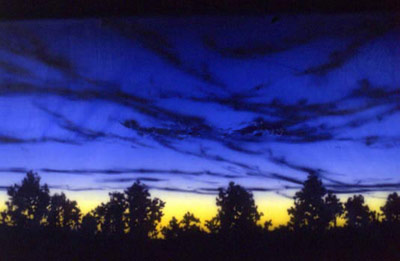 Painting by Adelaide Tyrol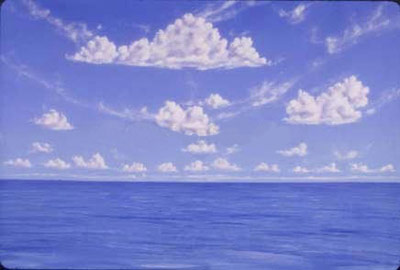 Painting by Adelaide Tyrol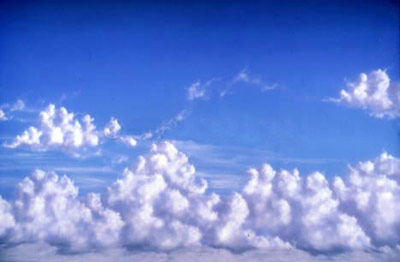 Painting by Adelaide Tyrol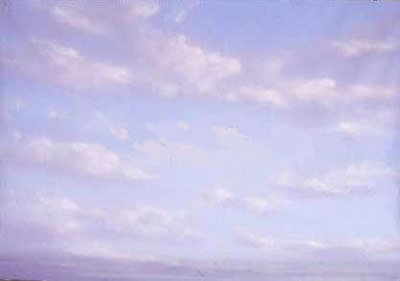 Painting by Adelaide Tyrol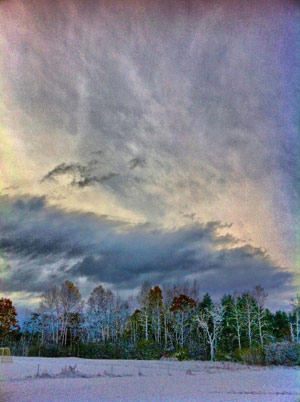 Painting by Shawn Braley